About Proposals
Proposals sprung from the desire to see the world proposed in different ways. How can we approach core necessities like art, connection, cuisine, music, comfort and dwellings collectivley? What if there was an outlet to explore these connections and create a vibrant community that is constantly exploring and evolving? Proposals seeks to produce new ideas and in doing so build a community centered around art, experience and escape.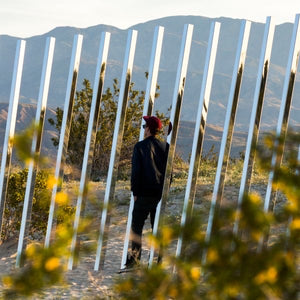 The Future Proposals
Created and released in thoughtful stages, the community will house dwellings, community space, art programming and residency, culinary experiences and outdoor adventures. Inspiration abounds on more than 30 acres nestled in a tree-filled valley. Blackberries and local flora and fauna can be found along a natural occuring creek that flows through the property.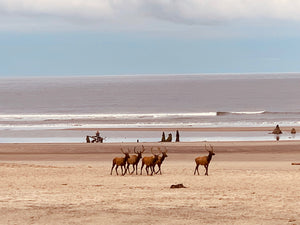 Our Commitments
REVERANT:
- respectful to the environment and our community
- taking inspiration from nature
- acknowledging others perspectives
- stewardship of the land
FOCUSED:
- reflective of the Oregon coast environment
- composed and mindful in execution of our ethos
- creating solutions that are wholistic and considered
- an opportunity for artist fellows to recharge
NEIGHBORLY:
- friendly, approachable and humanistic
- invested in the success of people in our community
- resourceful to our community and beyond
FORWARD LOOKING:
- creating for a positive future
- unafraid of being perceived as different
- advocating for what's important