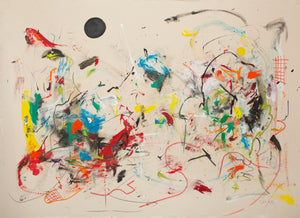 Proposing New Ideas
Proposals seeks to propose new ideas and ways of thinking through creating a community centered around art, experience, connection and escape. Our journey to a reenvisioned community has just begun - thanks for coming along with us.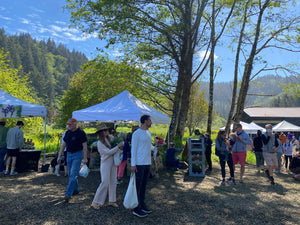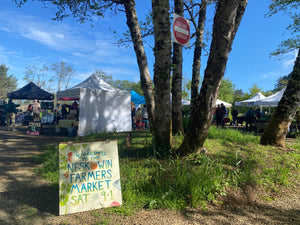 Neskowin Community
Nestled in the Pacific Northwest Central Oregon Coast, Neskowin is a small coastal village with majestic valleys and views, plentiful growers and makers and a vibrant and intimate art community. Never heard of it? Let us introduce you.
EXPLORE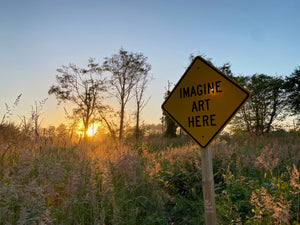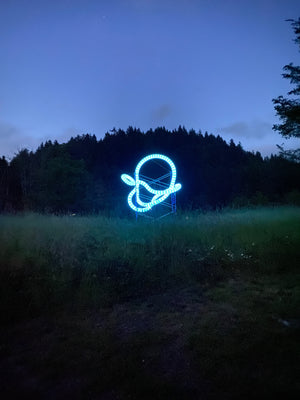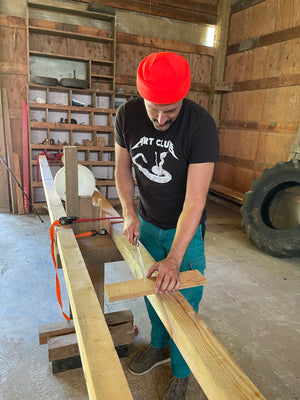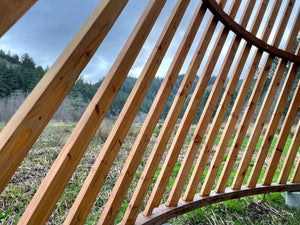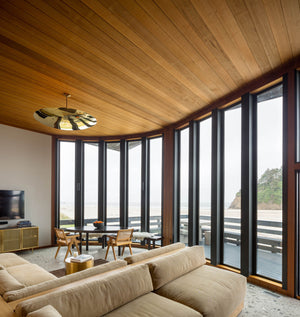 A beautifully renovated vintage coastal home. Filled with light and breathtaking views of the pacific ocean and proposal rock paired with the conveniences of modern living. A mix of original architecture and redwood, modern finishes, original art, vintage treasures and thoughtful interior design - everything considered to inspire creation.
LEARN MORE